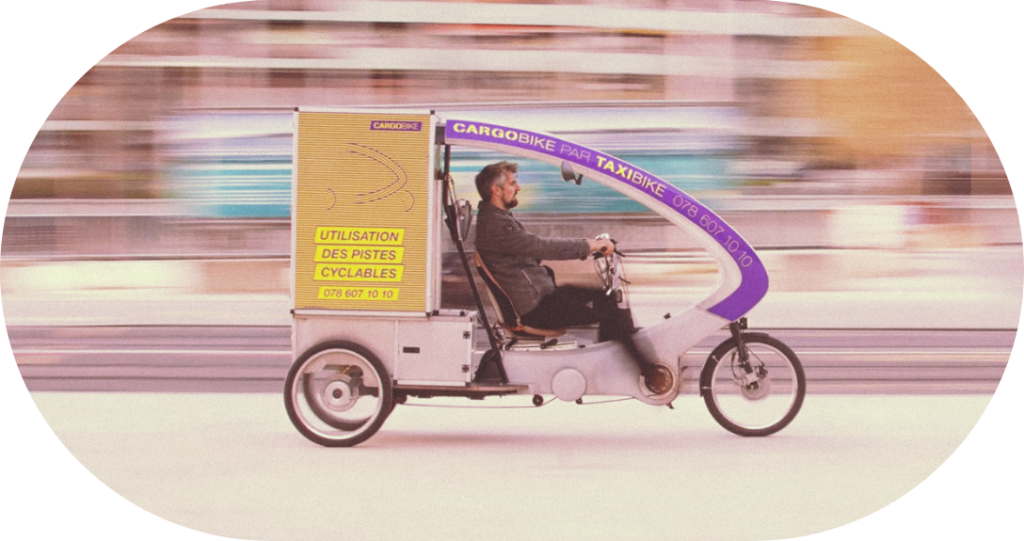 Welo: creating new solutions to logistical or experiential problems for new experiences.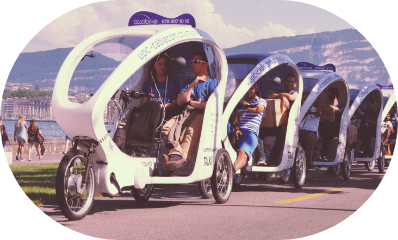 Eco-responsible solutions
Welo: the desire to disrupt a part of local transport, by proposing soft mobility as an alternative to traditional polluting means of transport.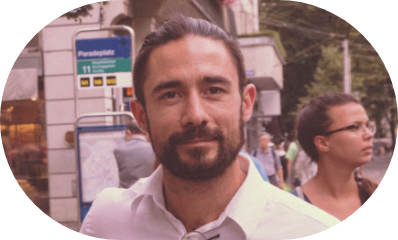 We've been riding since 2011
Several passions behind Welo: ecology
cycling, meeting people, sharing, discovering, and having fun together.
Bike-taxi
Capacity: 2 people
Use of cycle paths and lanes
Electric pedaling assistance
eTukTuk
Capacity: 4 people
100% electric
CargoBike
Capacity: up to 200 kg (1m3)
Use of cycle tracks and lanes
Electric pedaling assistance
Vélo & vélo électrique
Aubin Delavigne
Associate director and co-founder
By traveling we were seduced by this alternative mode of Mobility which represents our values and thanks to which we continue the journey of entrepreneur on a daily basis."
Sébastien Roevens
Associate director and co-founder
"We wondered how it would be possible to combine sports, work, sharing with customers, and helping to make our city more sustainable, from there was born Welo."
Marc
Driver
"Moving people at the controls of a TaxiBike is a real pleasure for me, and I haven't grown tired of it for 7 years."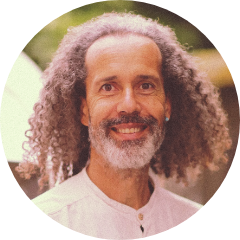 Tesfit
Driver
"I come from Eritrea, for me Welo is my second school where I learned to improve my French and to know the history of Geneva."
Aziz
Driver
"I have a lot of fun working for Welo, the diversity and versatility of our work is very pleasant without counting a top team!"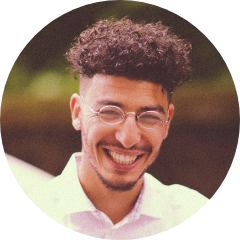 Dimitry
Driver
"For me it is not a job, it is a part of my life, it is the smiles of passengers, jokes, the joy of communication and sharing, freedom and above all, a magnificent team which I am proud to be a part of. "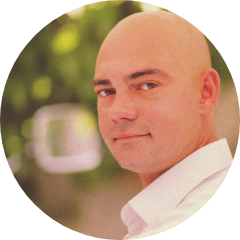 Frédéric
Administrative Assistant – Project Manager & Driver
"At your service and at the service of ecology, Welo is my passion and I pedal above all for fun!"