Tour
Let yourself be surprised and set off on new adventures.
Many possible experiences
Relax and experience exceptional rides with Welo, as a passenger on board our eTukTuk and bicycle taxis or on the handlebars of a bicycle, admiring the wonders of Geneva and / or Zurich, guided by drivers local, original, entertaining and personalized according to your needs.
Unique moments
Embark on a timeless journey, (re) discover Geneva and / or Zurich with a unique feeling of freedom. No stress, our rhythm is yours!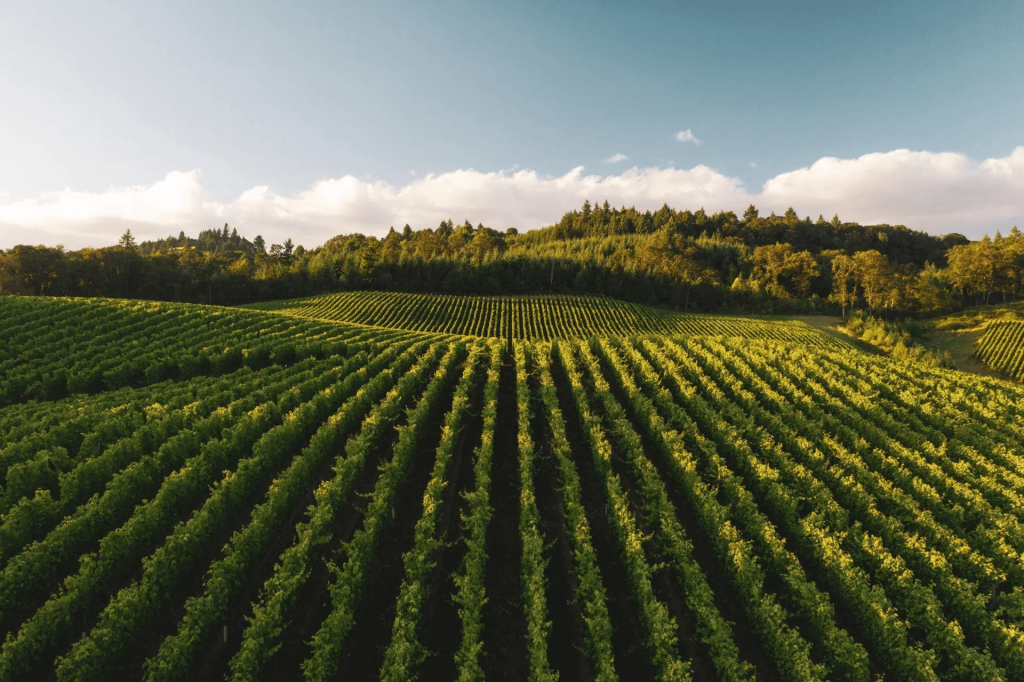 Vineyard tour
Let yourself be surprised by the beauty of the Geneva vineyards!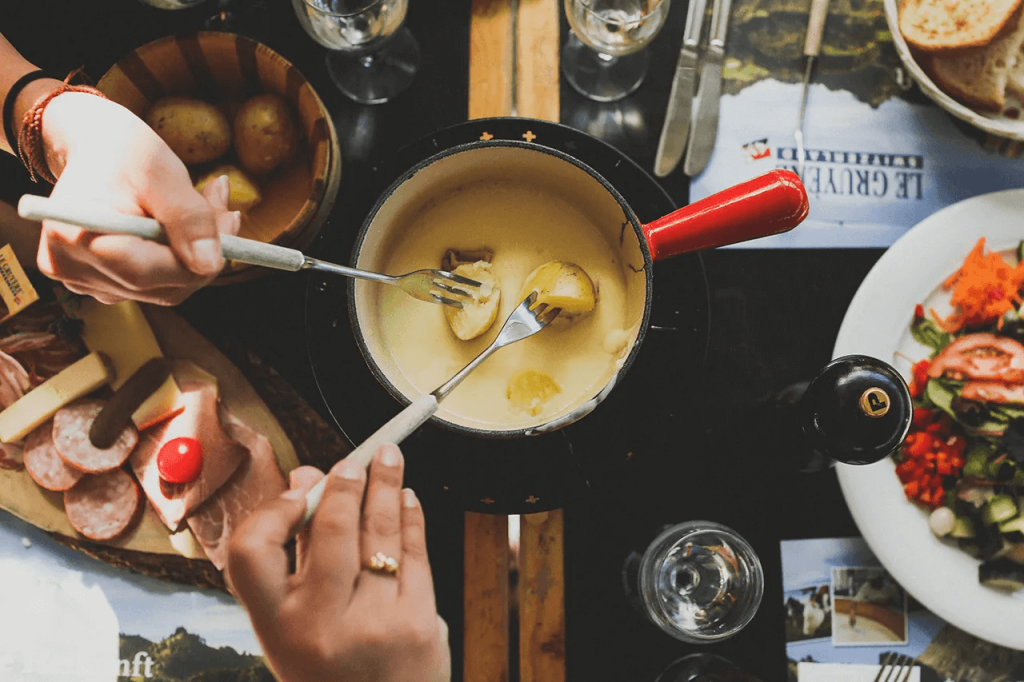 Fondue tour
Don't just discover the fondue, experience it!
Chocolat tour
Discover the excellence of Swiss chocolates!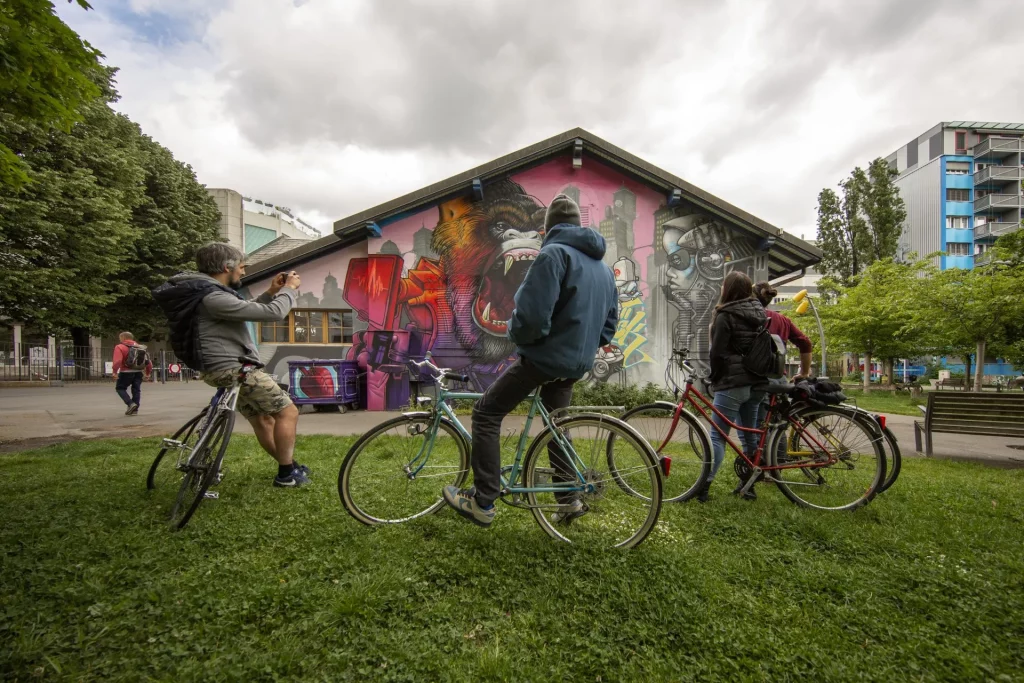 Urban Arts tour
Graffiti & StreetArt in Jonction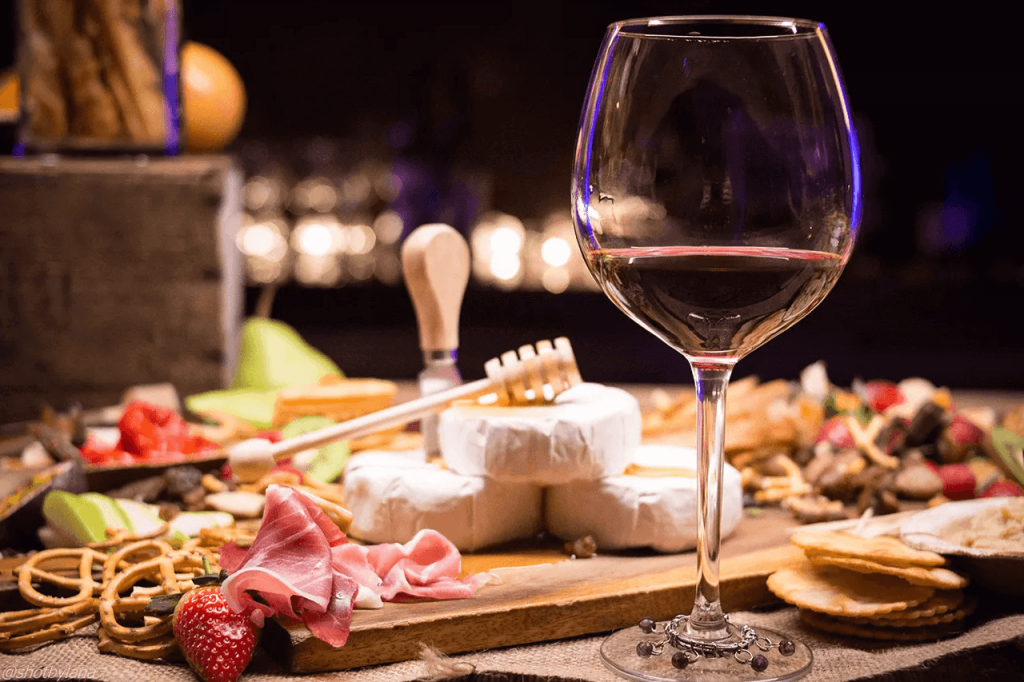 Wine and cheese tour
Discover tasty Swiss wines and cheeses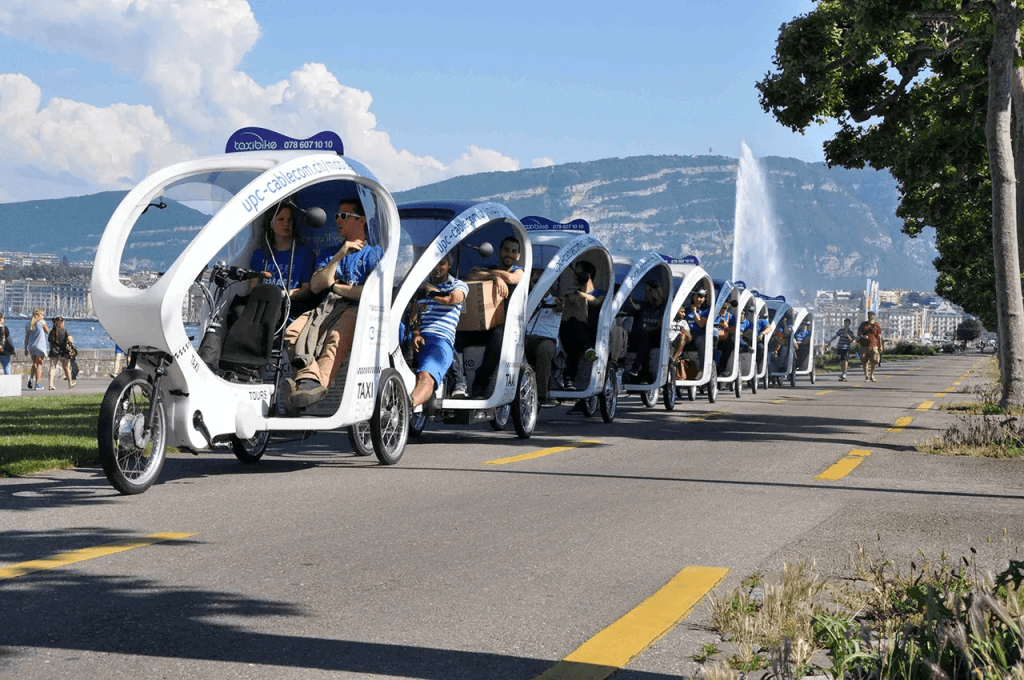 Watch tour
Discover the legendary places of Geneva watchmaking!
Geneva Must-See
Geneva, time for a stroll!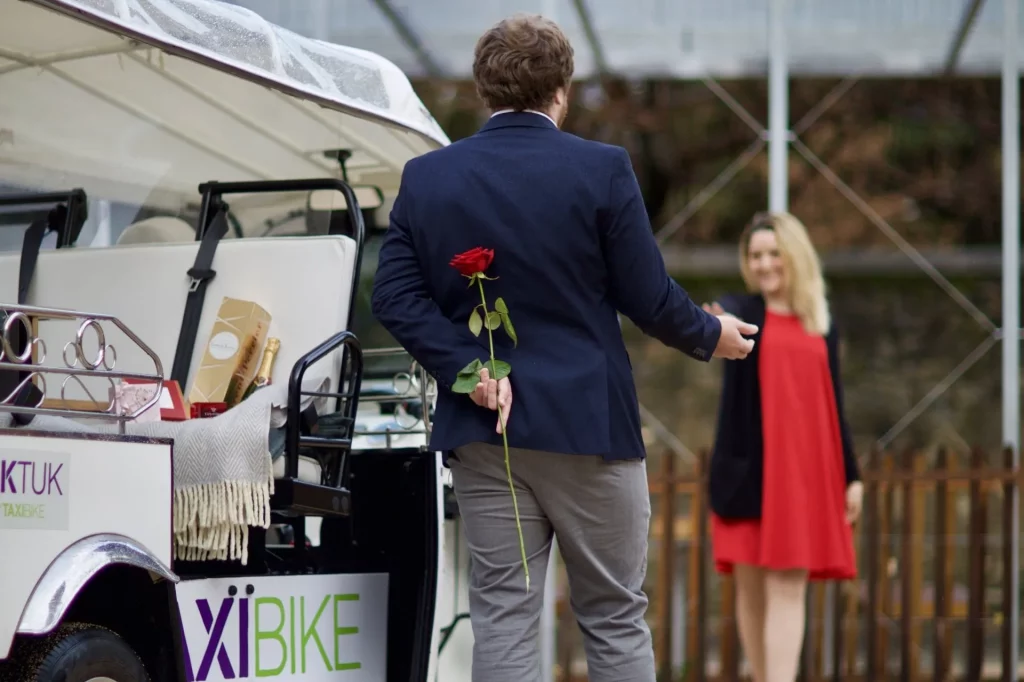 Romantic tour
Have you been wondering how to escape from a homey routine?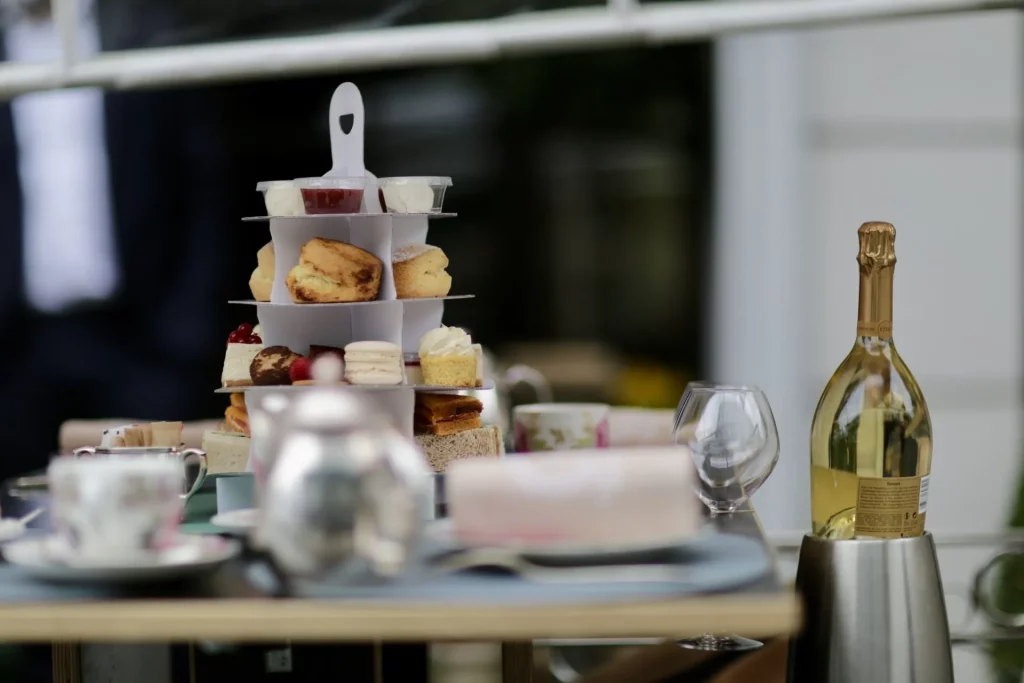 Balade Afternoon Tea
Discover the famous Afternoon Tea at the Hôtel d'Angleterre in a TukTuk Welo!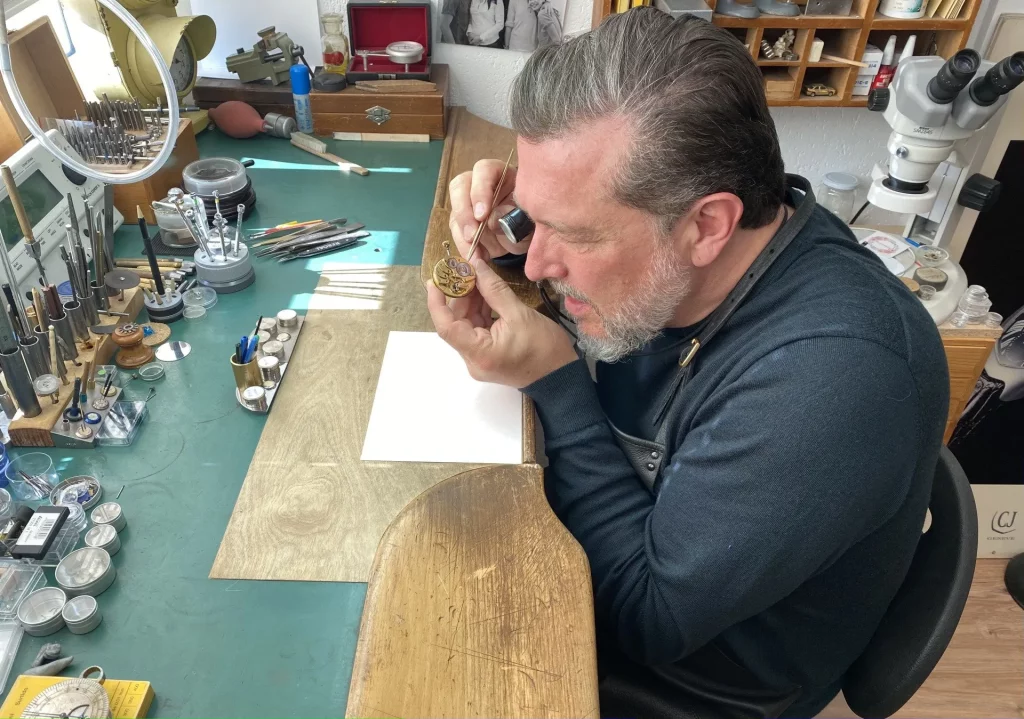 Tour in the heart of watchmaking
An opportunity to discover Geneva's watchmaking expertise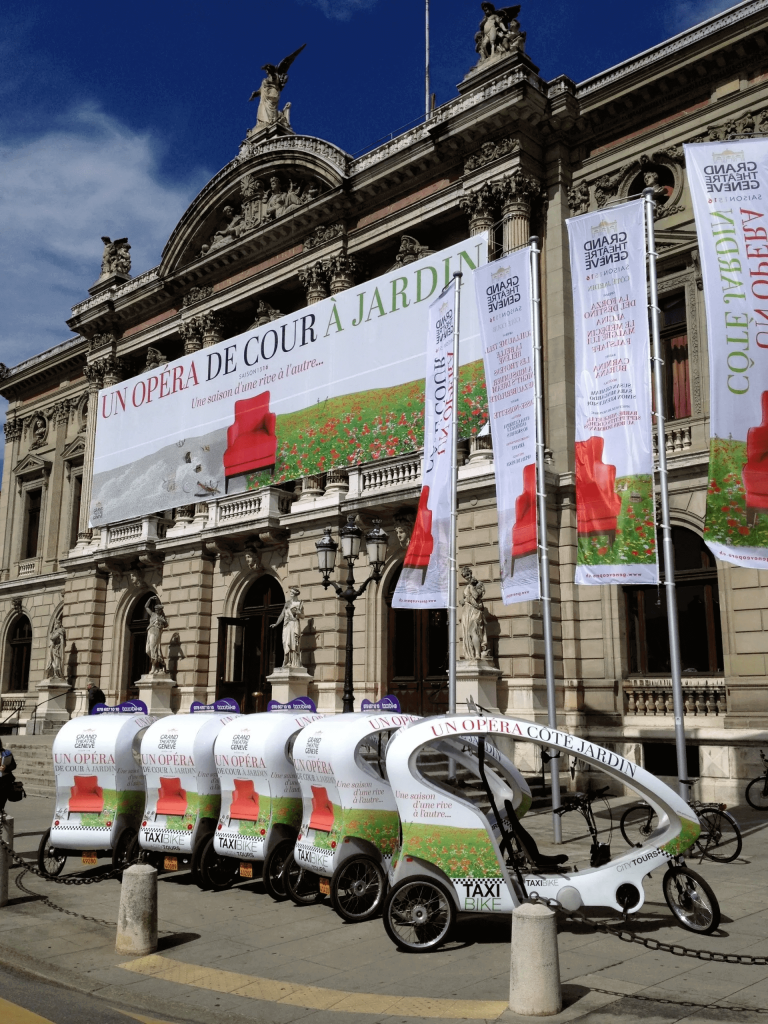 Art galeries tour
The most fruitful of all the arts is the art of living well! Cicero tells us