Welo:
Ride & Vibe !
Together towards a more sustainable urban life!

For more than 10 years, our mission has been to offer ecomobility solutions and unique experiences to individuals and companies. Thematic city tours, events, team building, advertising, delivery…, for a better quality of life and unforgettable moments.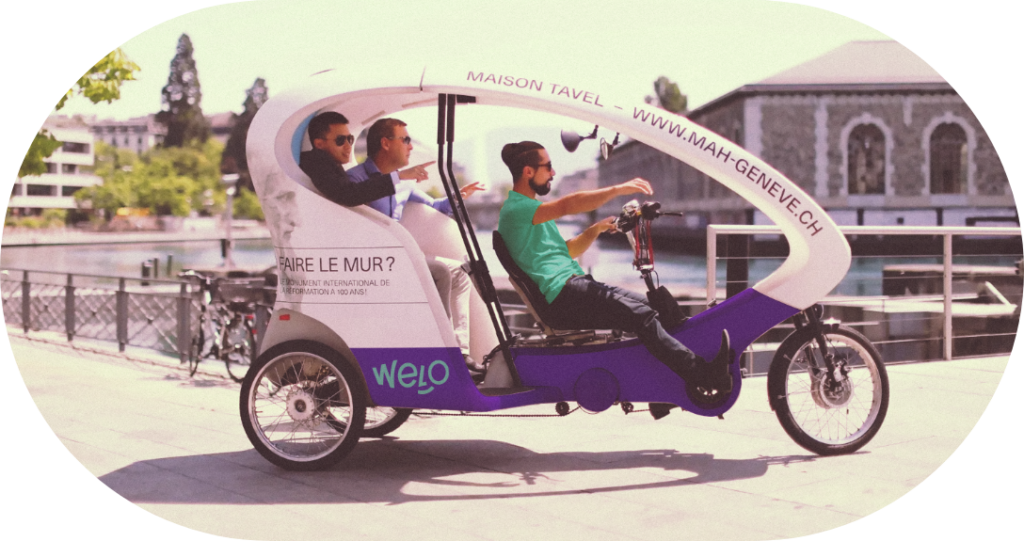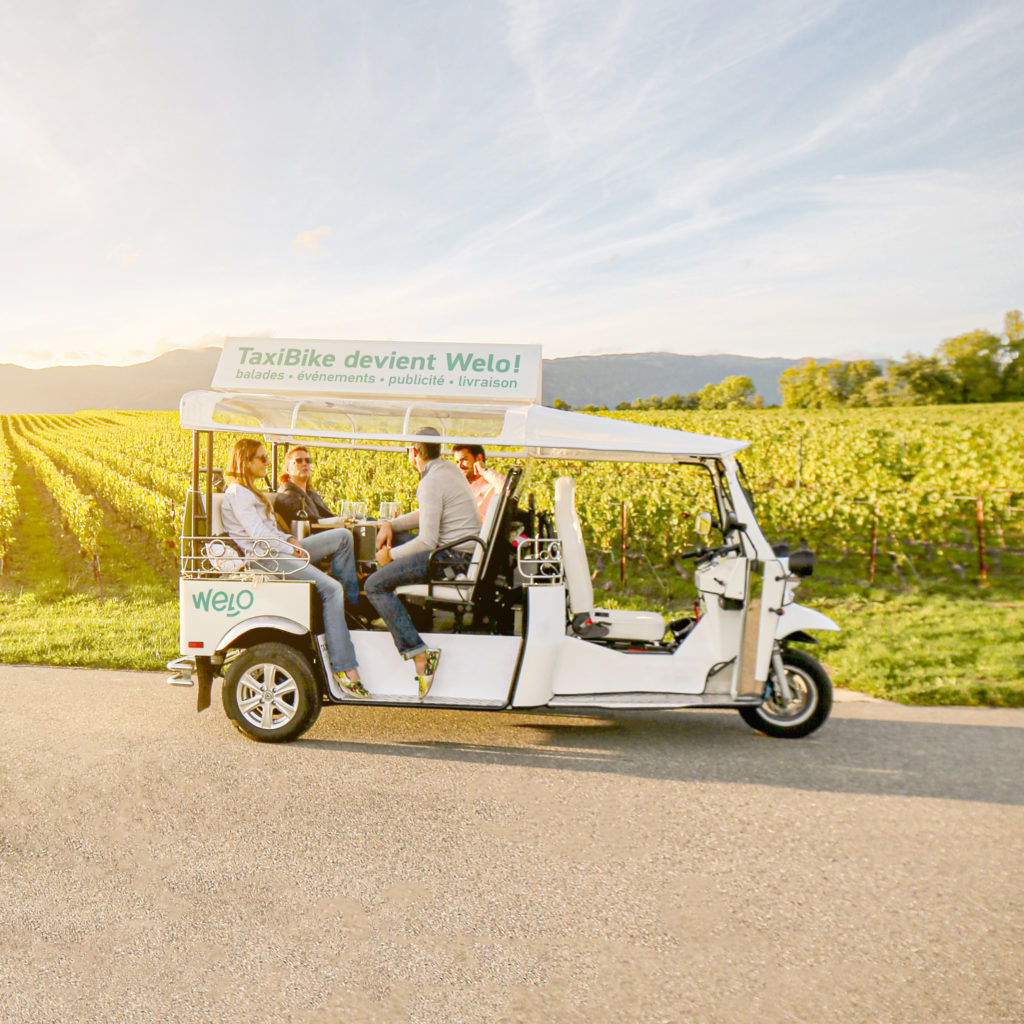 You talk about it the best
Superb ride while visiting Geneva. In addition, very warm with the plaids, music of your choice, driver on top 👍 Very nice family trip to visit the city.
With my fiancé, we came to spend a weekend in Geneva and we discovered the city by Welo! We loved it! It is a very pleasant mode of transport !!! In addition, the drivers we have They were very friendly. In short, I recommend to everyone! Thank you for this moment spent with you! ☀️
Excellent service! Allows you to admire the city while being dropped off where you wish.
Welo is simply great. Ideal for trips – hasty or less – in town as well as for rides. Not to mention the very correct price and the sense of welcome of "Welobikers". Bonus idea: for our wedding, my wife and I used Welo to organize the transportation of guests from the Mairie des Eaux-Vives to the hotel … it was without a doubt one of the highlights of the wedding. Thank you Welo !!
Our vision
Actively participate in the transport revolution.
Our values
Innovation, ecology, interaction, sharing, trust and freedom.
Our commitment
Shake up habits and offer unique experiences.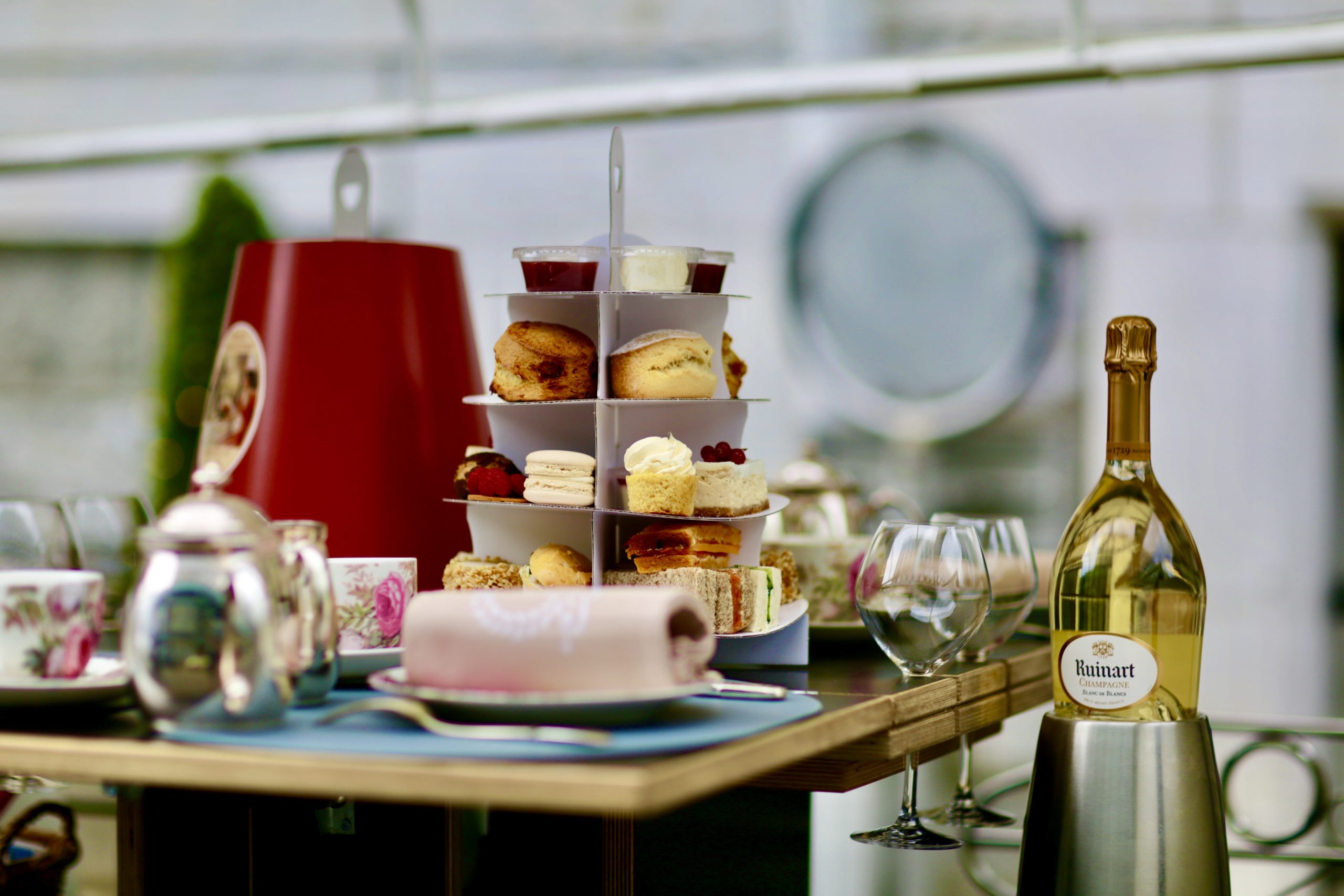 Afternoon Tea: The British tradition to share a moment together over a cup of tea.
Read more