Together towards a sustainable futur
Welo offers unique services for businesses to stand out and show commitment. Street marketing, team building, shuttles, mobile display or delivery, make the choice of sustainability and goodwill.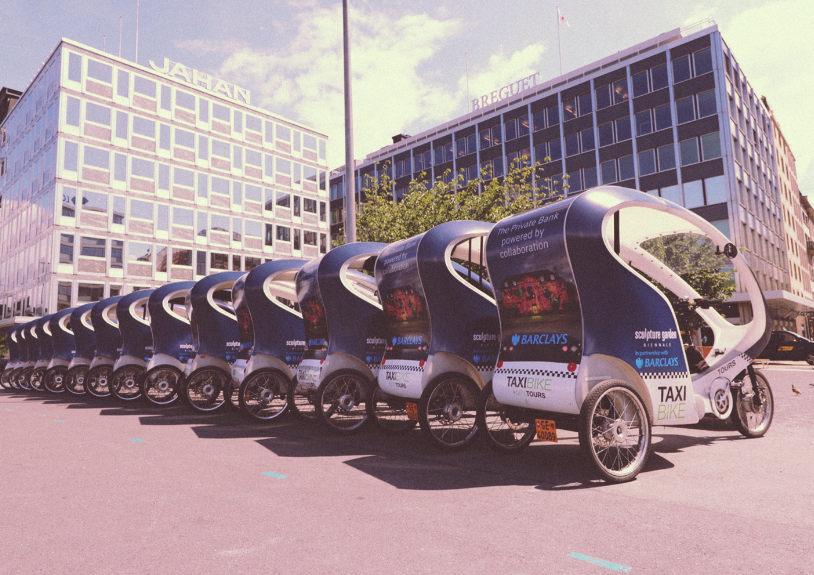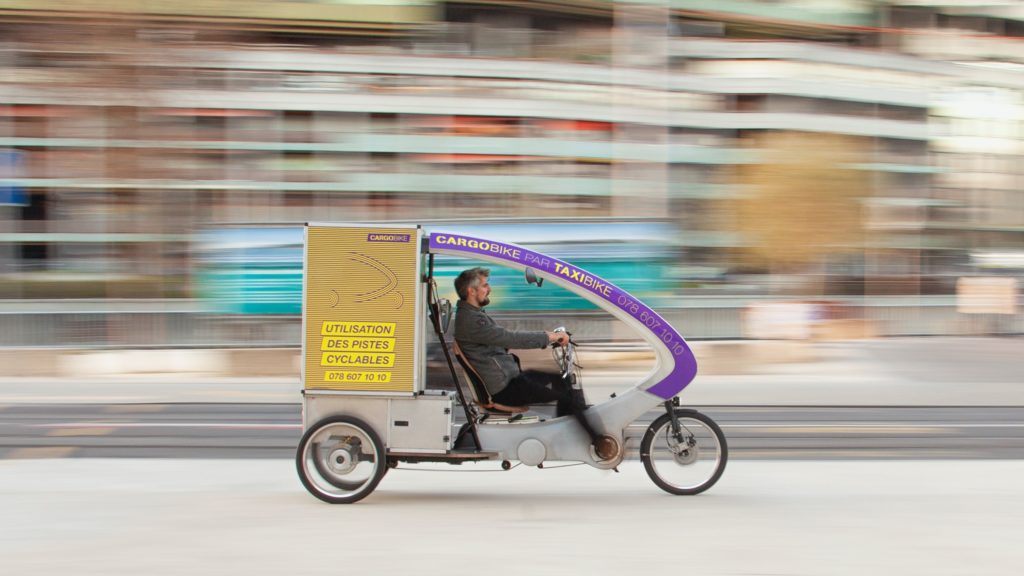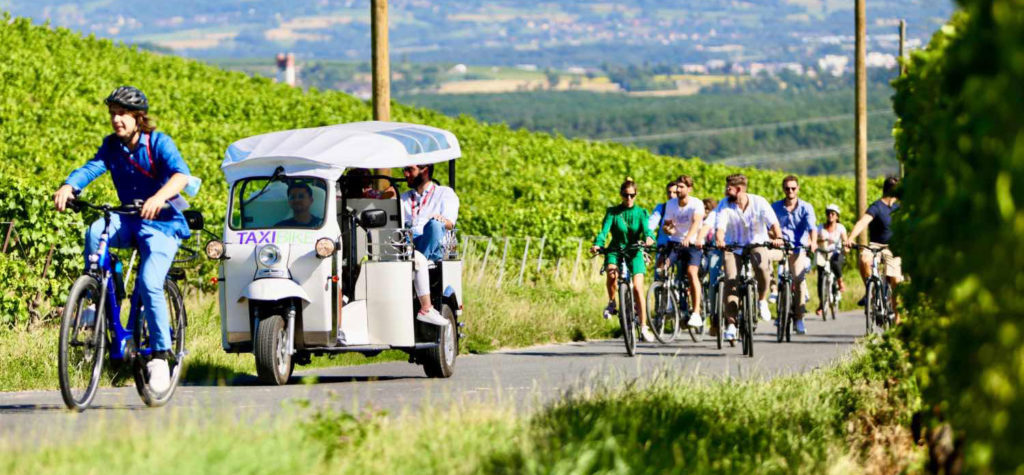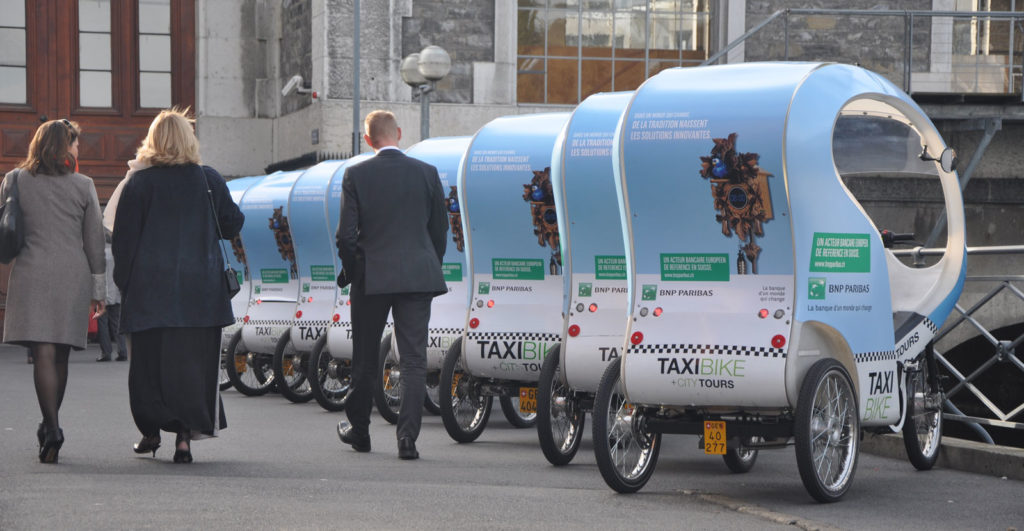 You talk about it the best
Our desire was to have local communication. TaxiBike offers a unique opportunity to see the campaigns displayed in the hyper-center (in Geneva, there are almost no advertising spaces in the downtown area). This type of mobile display allows geolocated advertising. It is a unique and creative solution for staging campaigns with urban workers.
Our campaign offered great visibility for the brand thanks to a new offer never seen before in Neuchâtel.
The advertising support and experience corresponded to the urban communication of Migros. The campaign allowed a good visibility and an original offer still little seen in the region.
The advertising medium offers good visibility in the city with an innovative and non-polluting side. The team is very friendly and open to new proposals. The campaign message was well understood, with a very easy distribution of products and a very satisfactory customer feedback.
Our vision
Actively participate in the transport revolution.
Our values
Innovation, ecology, interaction, sharing, trust and freedom.
Our commitment
To shake up habits and offer unique experiences.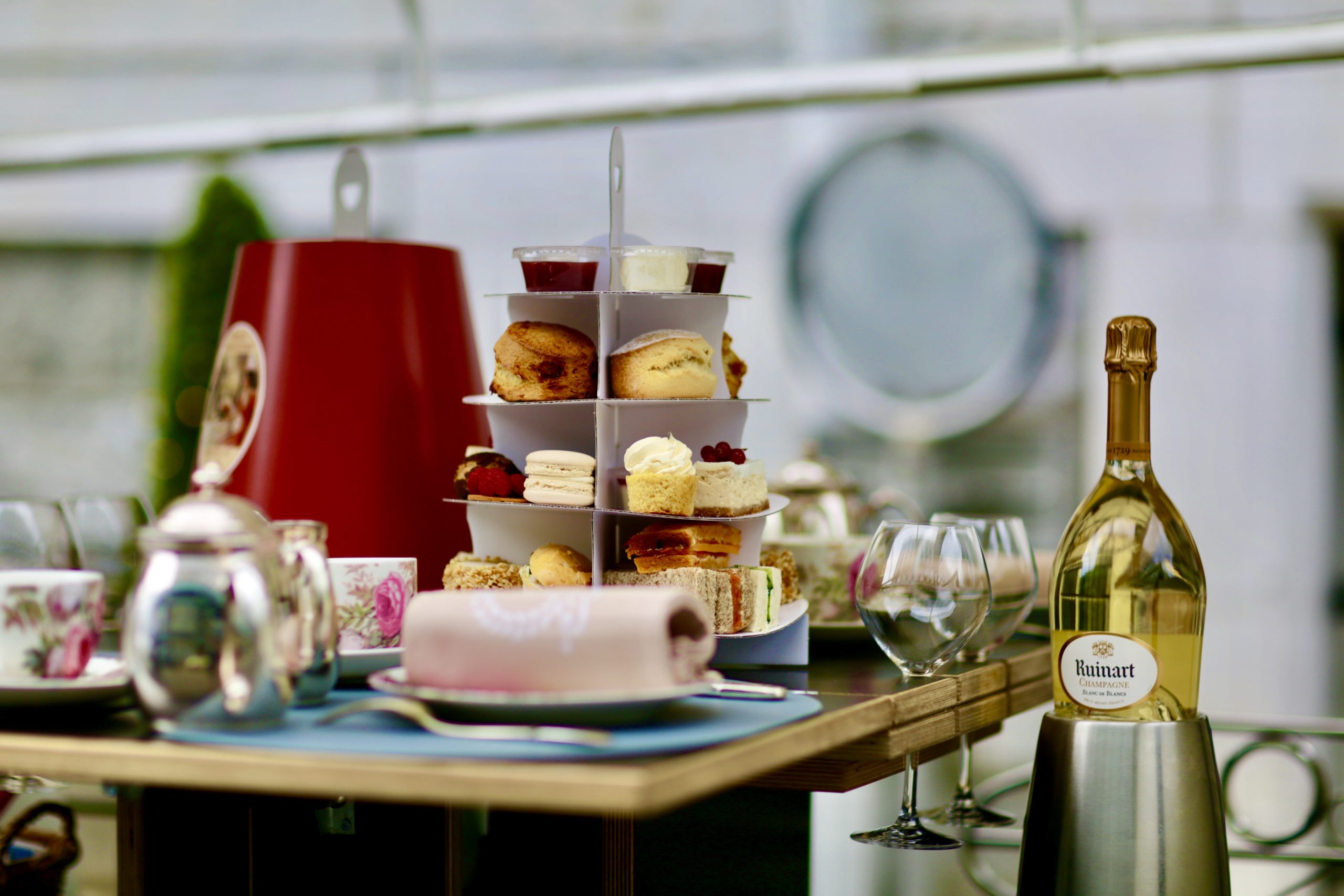 Afternoon Tea: The British tradition to share a moment together over a cup of tea.
Read more