Back to news
Easter 2023 – Vineyard tour for parents and egg hunt for children
For the Easter weekend of April 7-10, Welo has organized a vineyard tour composed of an egg hunt for children and a wine tasting for adults in Geneva.
This original activity allows both children and adults to have fun while sampling delicious local products from various wineries and chocolate makers.
Participants will visit the countryside in a Tuktuk, where they can experience freedom in nature and admire the breathtaking spring landscapes. At the winery, the winemaker (according to their availability) will invite adults to visit the cellar and taste wine, while children can search for eggs under the supervision the Welo driver. Parents can also join in the egg hunt while enjoying a glass of wine, if they wish.
It is also an opportunity to learn more about the Geneva countryside and winemaking while having fun.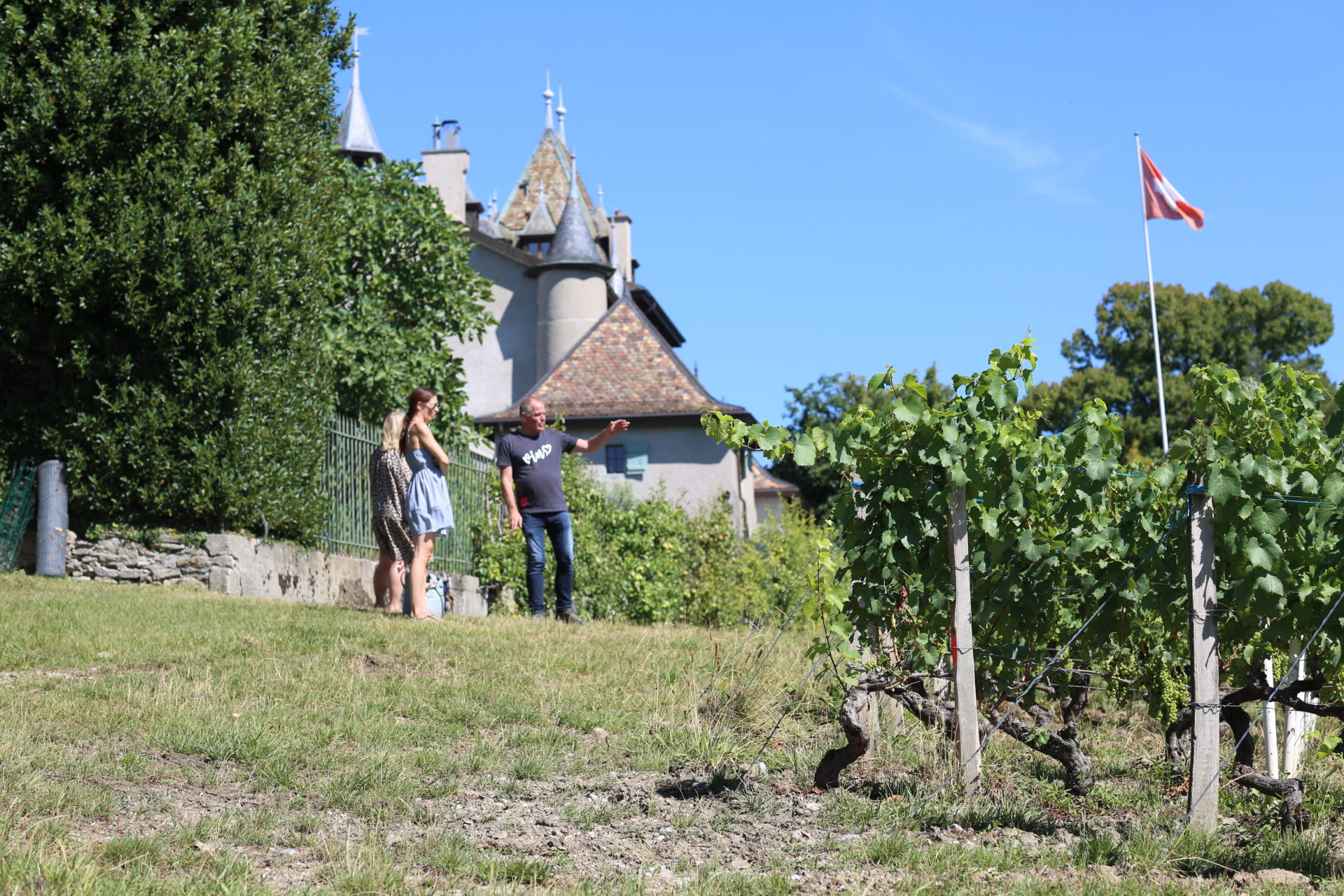 By TukTuk
3h00
:
CHF 340.-
/
TukTuk
,
from 1 to 4 personnes
+ CHF 15.00 per person for the wine tasting

4h00
:
CHF 440.-
/
TukTuk
,
from 1 to 4 personnes
+ CHF 15.00 per person for the wine tasting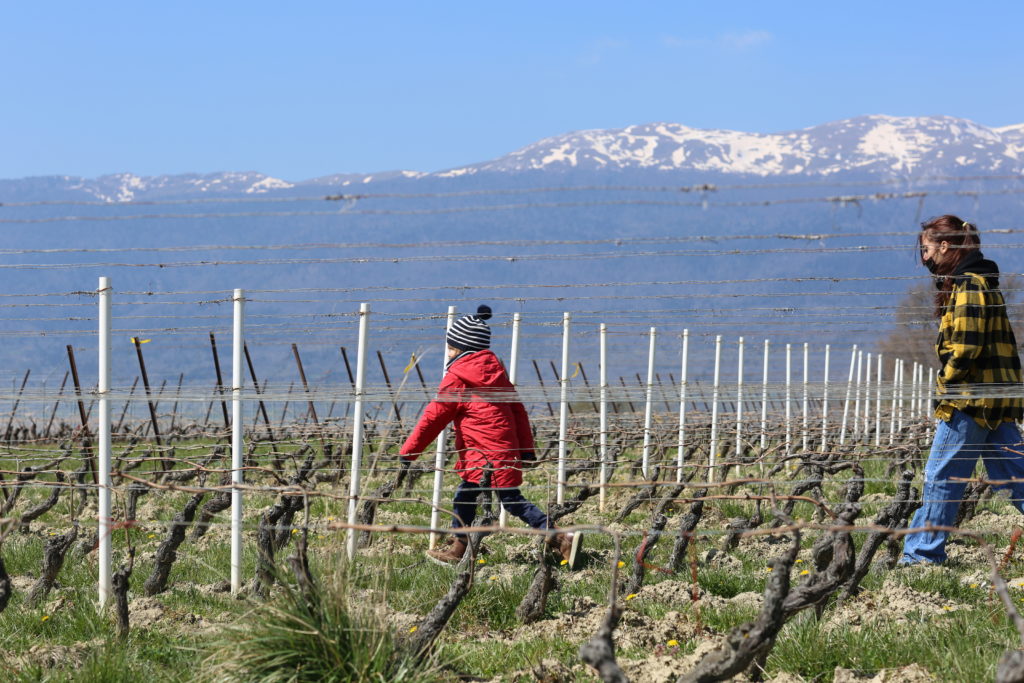 Included in the tour
Local wine tasting and egg hunt
By option
Our chocolate partners for this tour:
Chocolates La Bonbonnière (egg) : from CHF 25.00
Chocolates Favarger (rabbit): from CHF 25.00
Practical Informations
The wine tasting will take place according to the availability of the winemakers