Back to tours
Balade Afternoon Tea
Discover the famous Afternoon Tea at the Hôtel d'Angleterre in a TukTuk Welo! 
In partnership with Welo, the Hotel d'Angleterre is now offering a new way to enjoy its famous Afternoon Tea. Departing from the Quai du Mont-Blanc, the TukTuk takes participants into the hinterland or to the shores of Lake Geneva to savour a delicious "British" snack in front of incredible views. A unique experience that combines indulgence, relaxation and pleasure in an afternoon of sweet and savoury delights with scones, finger sandwiches, cupcakes, tea, champagne (extra charge) and much more.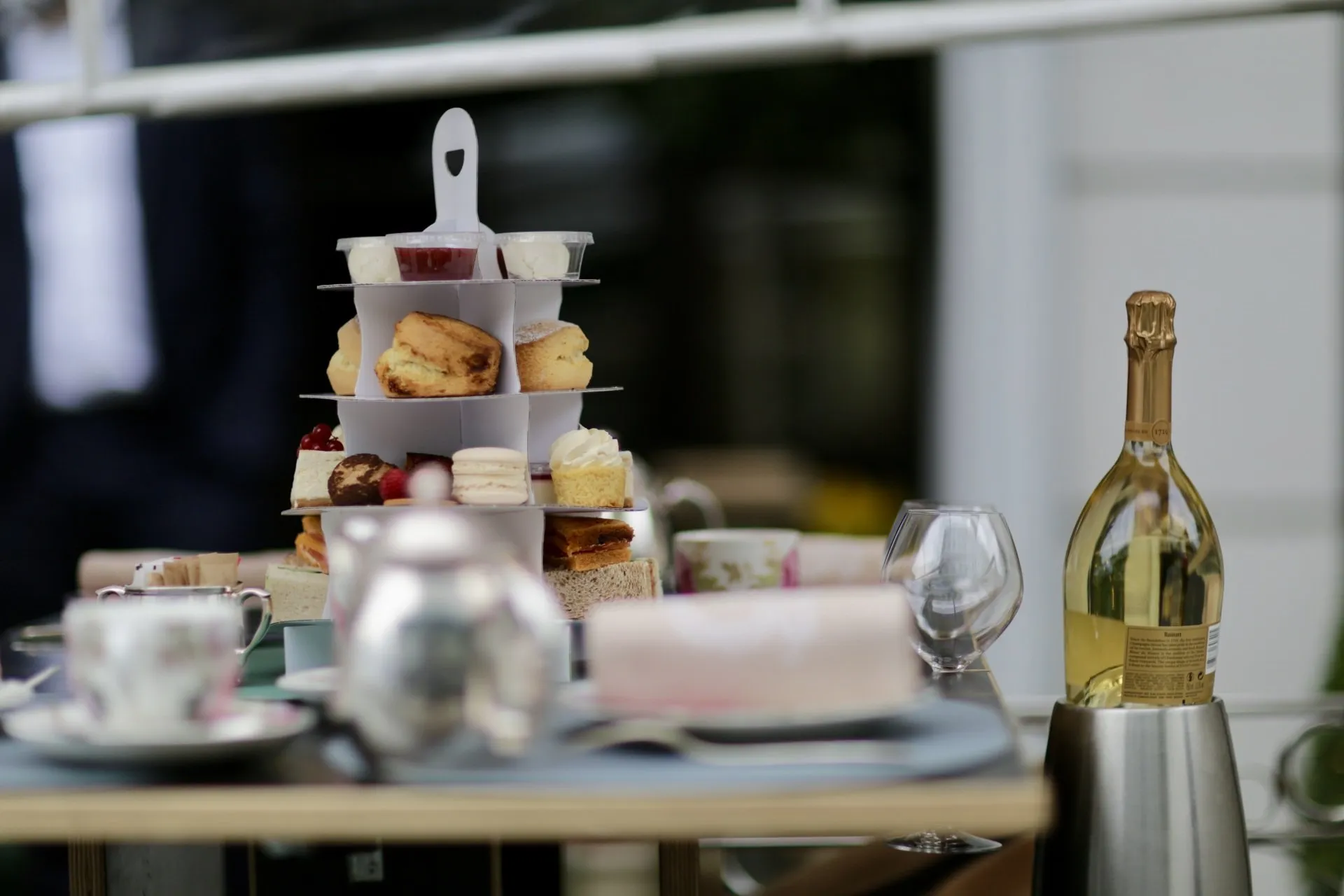 In TukTuk
1h30
:
CHF 288.-
/
TukTuk
,
from 1 to 4 pers.
2h00
:
CHF 388.-
/
TukTuk
,
from 1 to 4 pers.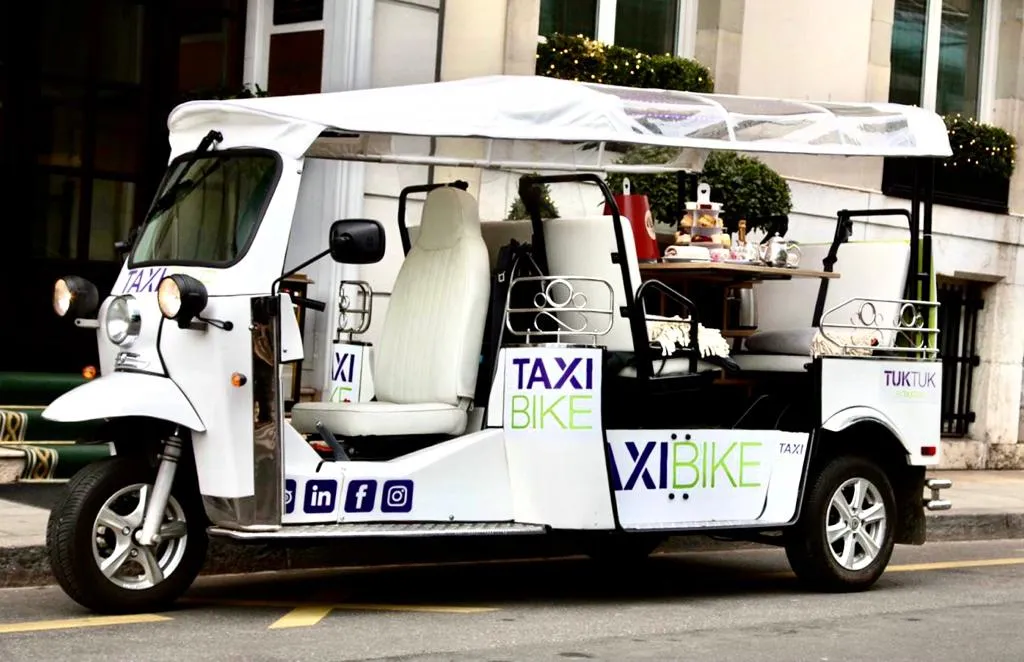 informations practice
Mo – Sa: 13.00 – 18.00
eTukTuk:
8 people max / group.
4 people max per TukTuk.
Booster seats provided to children over 5 years old (on request)
Seats 1-2-3 provided to children over 9 kg (on request)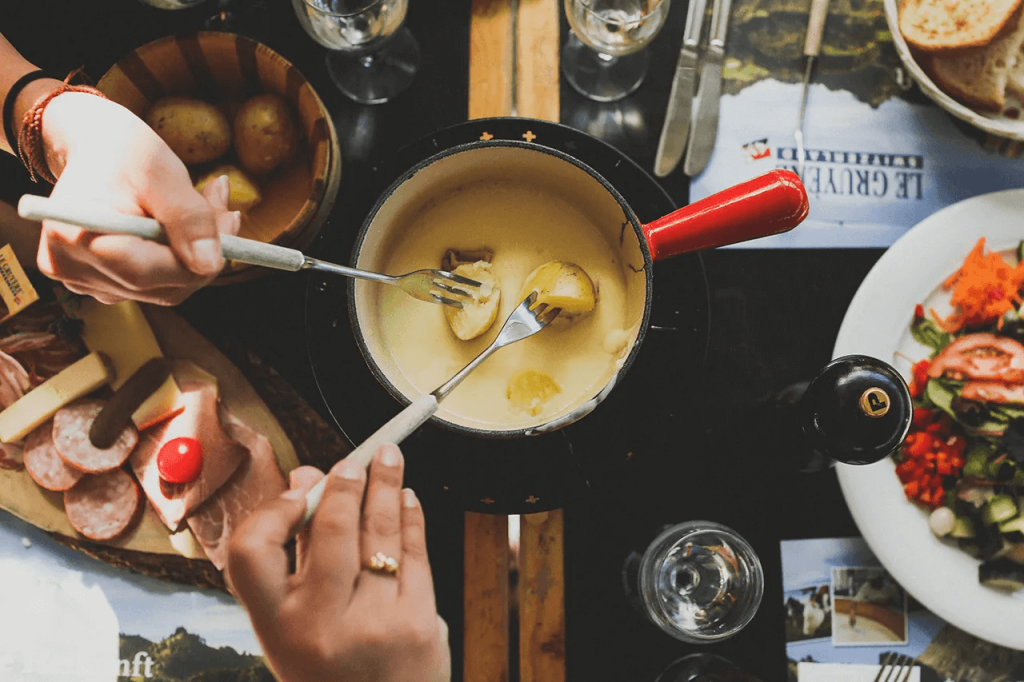 Fondue tour
Don't just discover the fondue, experience it!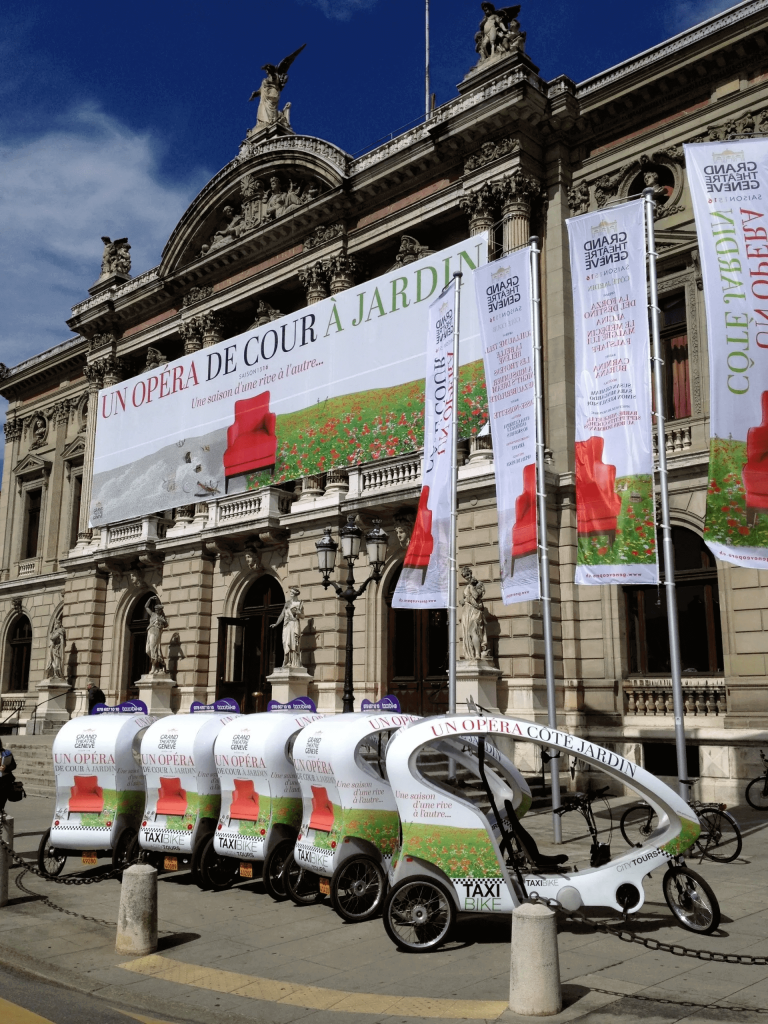 Art galeries tour
The most fruitful of all the arts is the art of living well! Cicero tells us
Geneva Must-See
Geneva, time for a stroll!