Groupe activities
Surprise your customers / employees by offering them a moment of escape!
Many possible experiences
Whether it's a culinary stroll, a (re) discovery of the city or even a cultural stroll, whether by bike, electric bike, bike taxi or TukTuk, we offer many solutions and are at listen to your desires.
Offer a unique moment
Your customers and collaborators are unique! Demonstrate it by offering them walks that suit them. These events / outings are an opportunity to strengthen group cohesion but also to reward the commitment of your employees and the loyalty of your customers.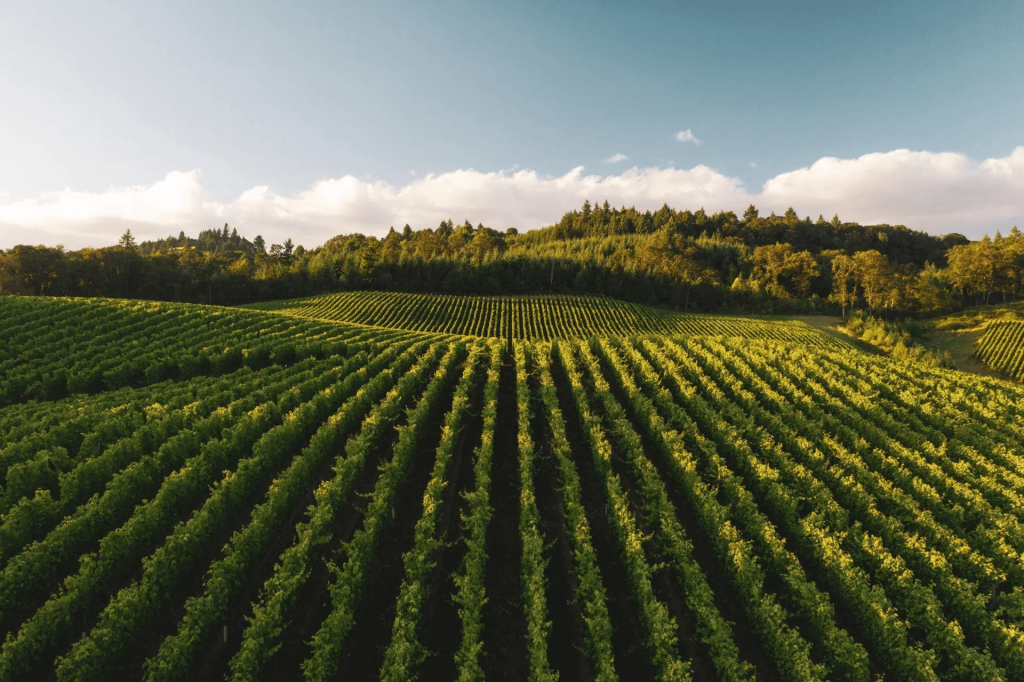 Vineyard tour
Let yourself be surprised by the beauty of the Geneva vineyards!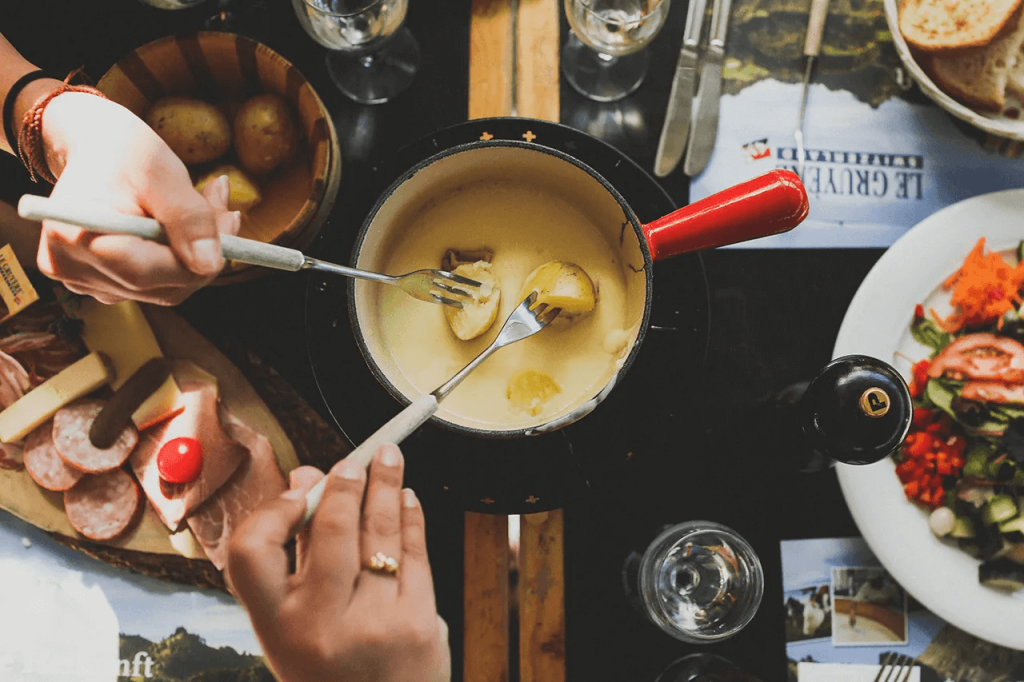 Fondue tour
Don't just discover the fondue, experience it!
Chocolat tour
Discover the excellence of Swiss chocolates!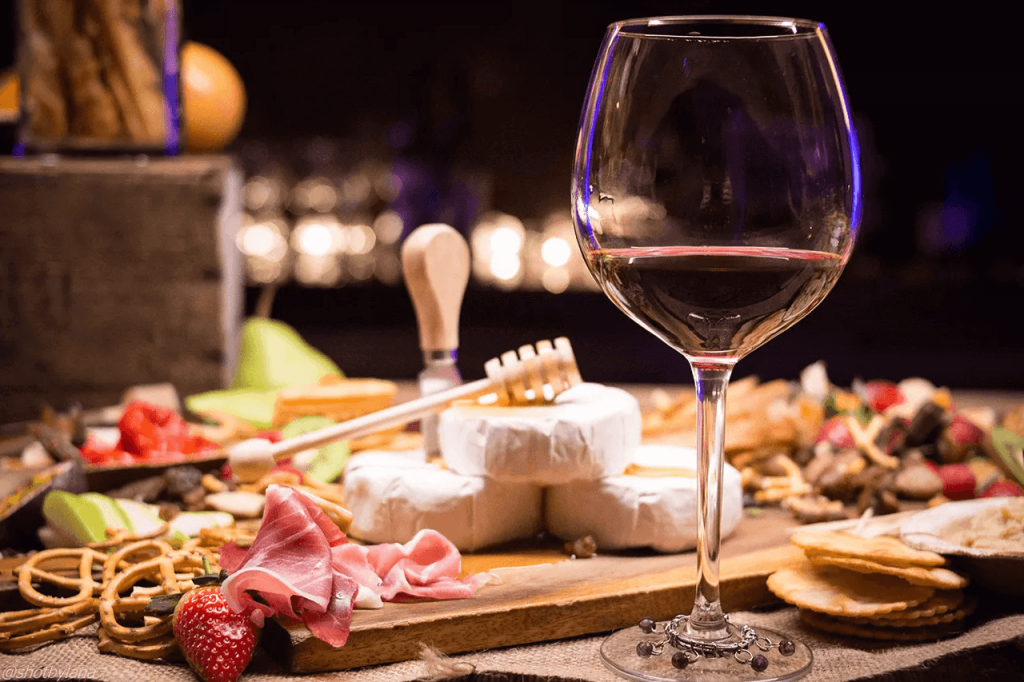 Wine and cheese tour
Discover tasty Swiss wines and cheeses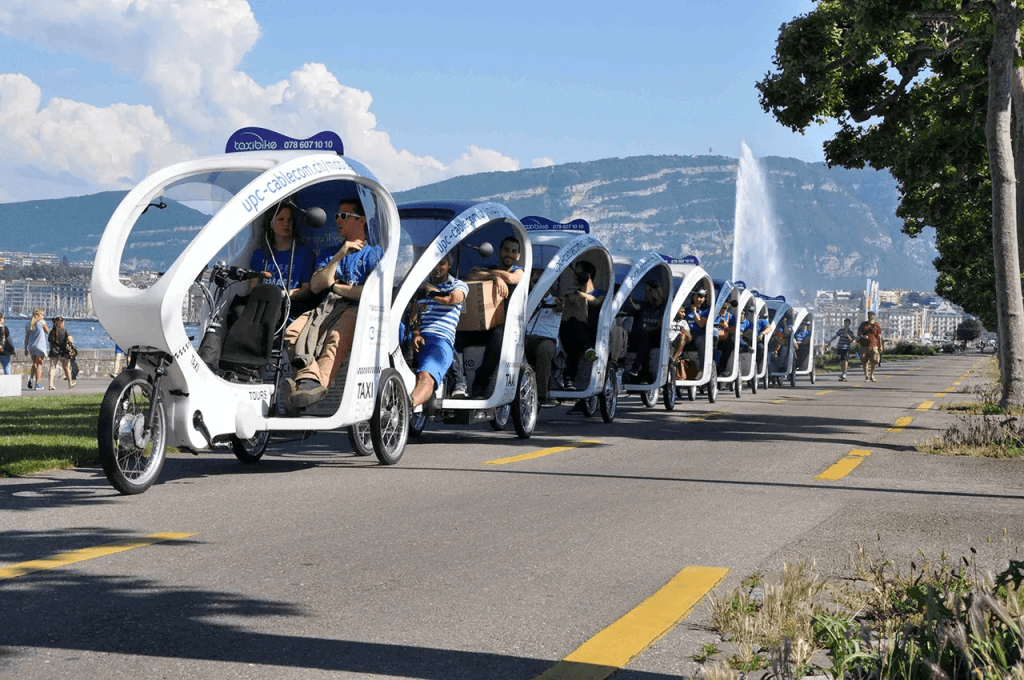 Watch tour
Discover the legendary places of Geneva watchmaking!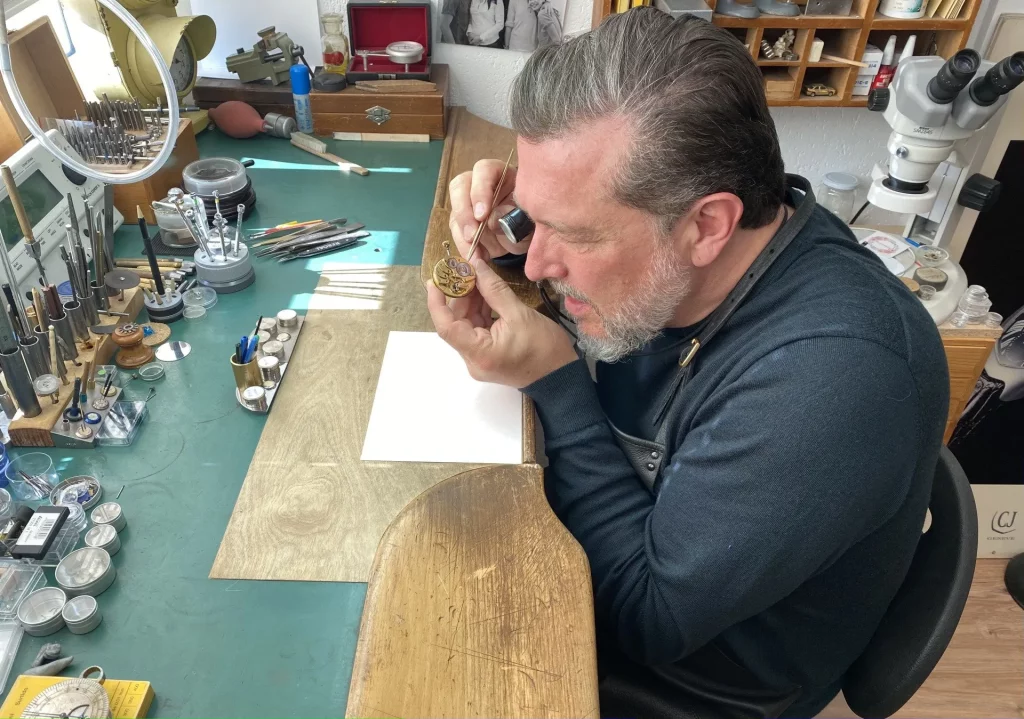 Tour in the heart of watchmaking
An opportunity to discover Geneva's watchmaking expertise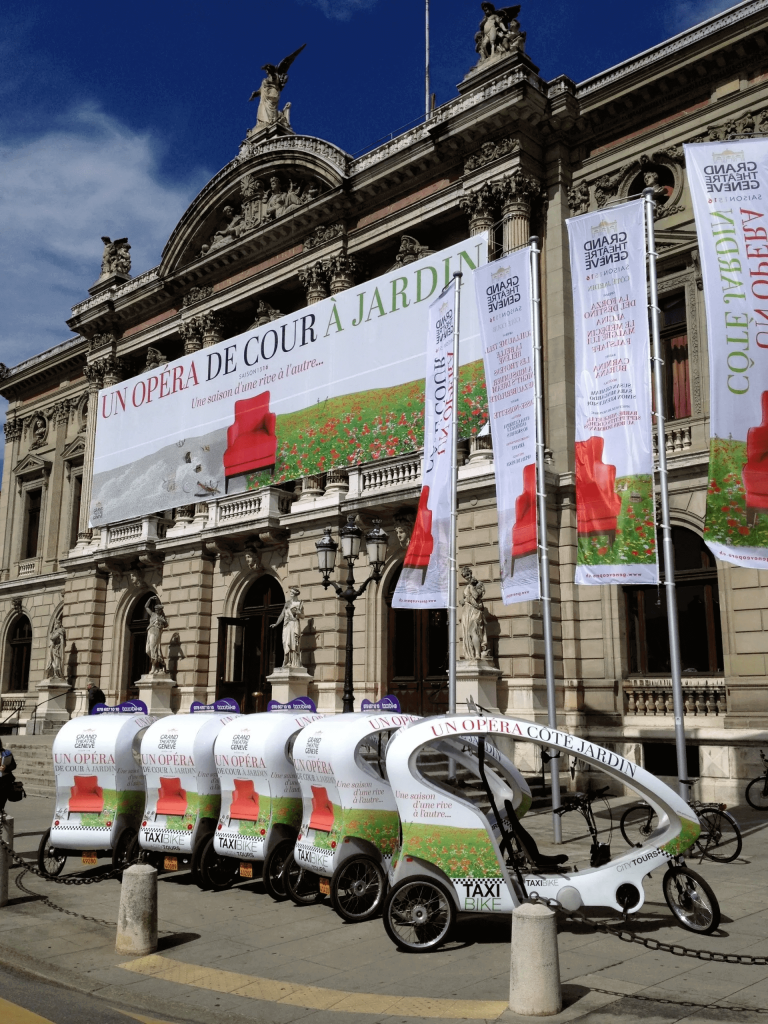 Art galeries tour
The most fruitful of all the arts is the art of living well! Cicero tells us