Back to tours
Vineyard tour
Let yourself be surprised by the beauty of the Geneva vineyards!
TaxiBike takes you on the paths of magnificent vineyards, with an assertive identity. You will discover a "plot" of our wine and cultural heritage. Local producers will be delighted to share their know-how with you and invite you to taste excellent local wines.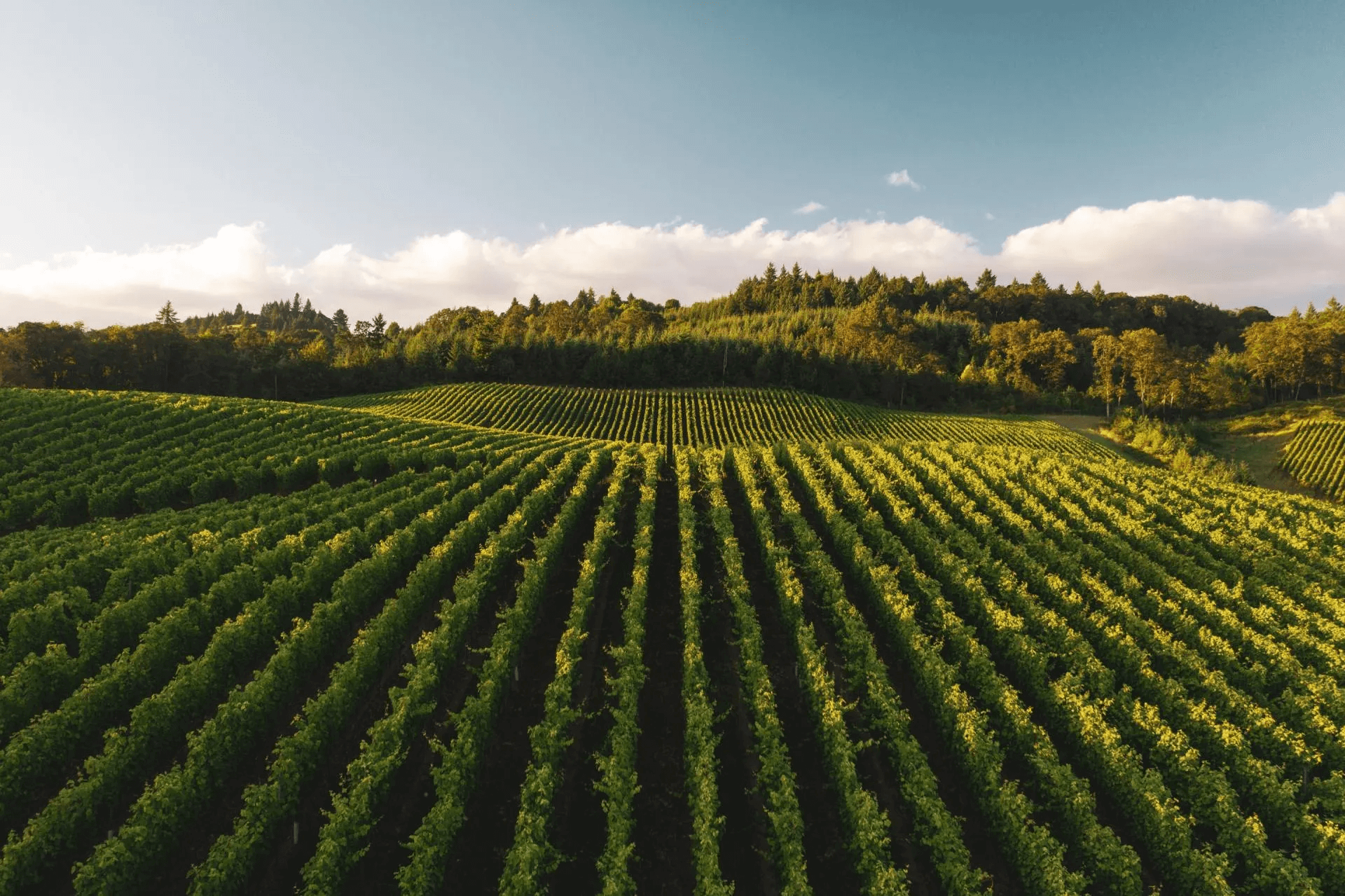 In TukTuk
3h00
:
CHF 340.-
/
TukTuk
,
from 1 to 4 people
1 cellar tasting CHF 15.00/pers.
4h00
:
CHF 440.-
/
TukTuk
,
from 1 to 4 pers.
2 cellar tasting CHF 30.00/pers.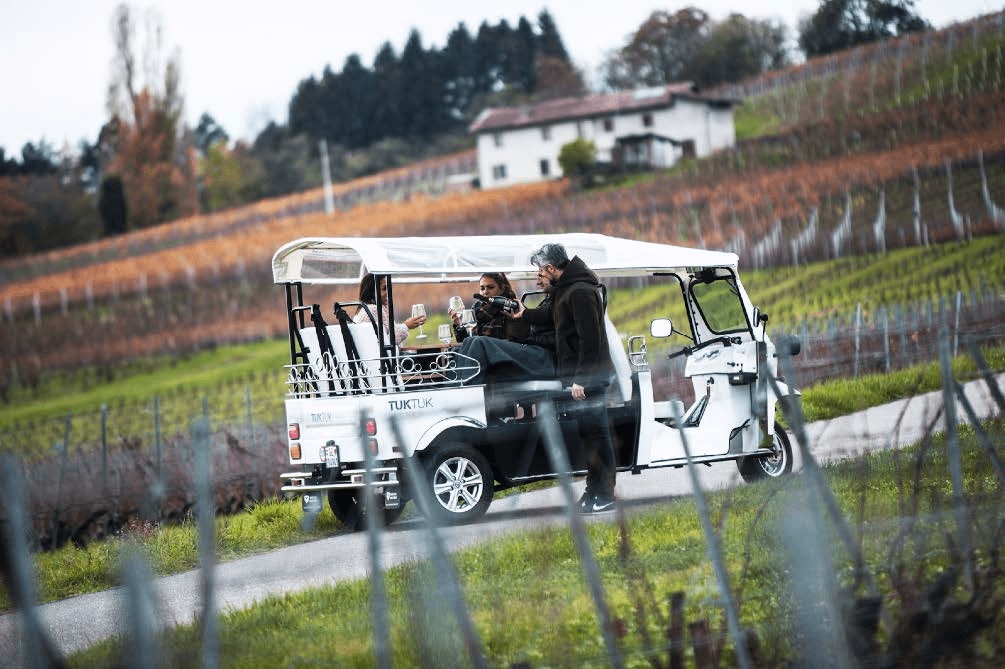 In Bike
4h00
:
CHF 18.-
/
Vélo
,
from 2 to 18 people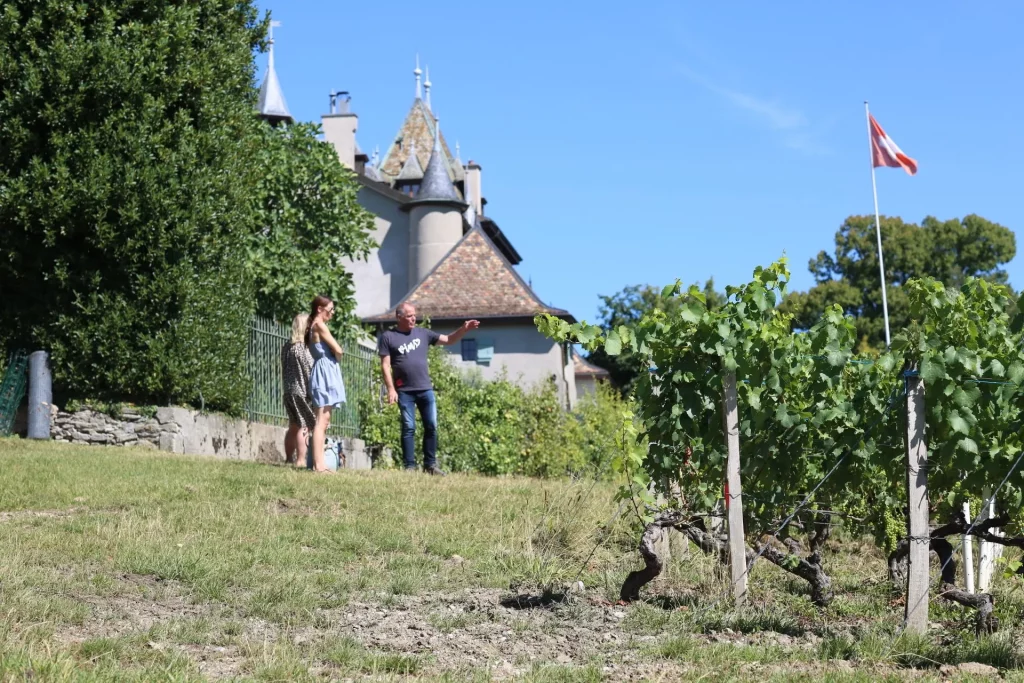 Included in the walk
Driver ride  (TukTuk)
Bike rental guided accompaniment
Wine, cheese and fruit juice tasting
Cellar tour
Bike: train tickets Geneva – Satigny and Russin – Geneva
informations practice
Schedules on request.
eTukTuk: 8 people max / group. Not allowed for children under 9 kg. Boosters provided to children +5 years old
Bike: Open to people who already know how to ride safely. In the event that the guide considers that you are not able to circulate in a secure way, you will not be authorized to take part in the ride and will be reimbursed by 50% on the price of the ride . -10 years accompanied by an adult. Group rate from 4 people. Wine tasting at the end of the ride, near the return station.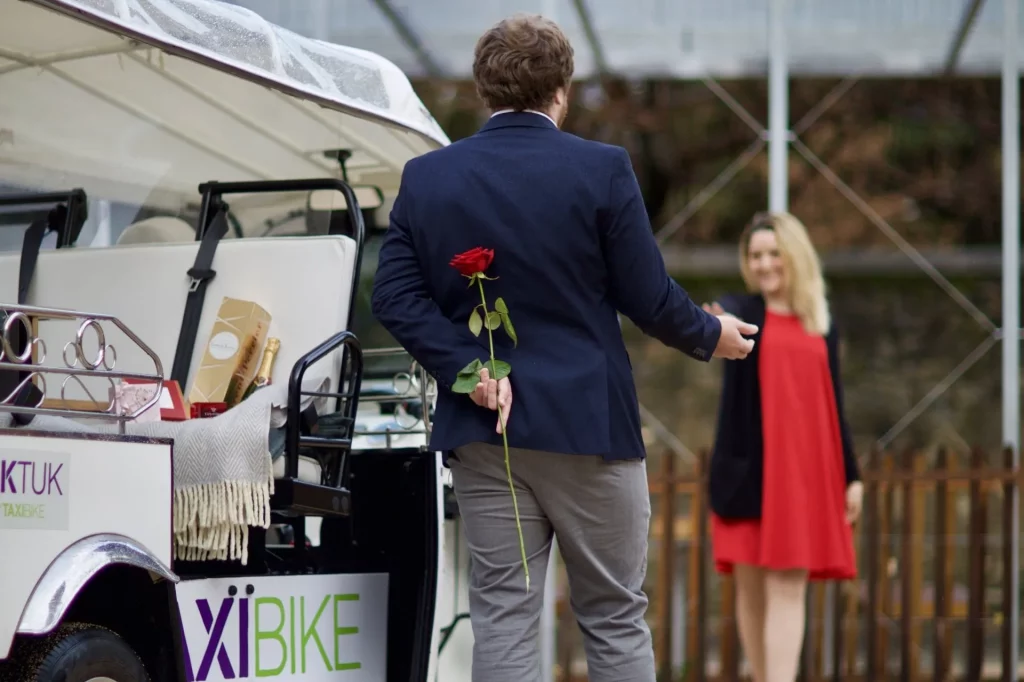 Romantic tour
Have you been wondering how to escape from a homey routine?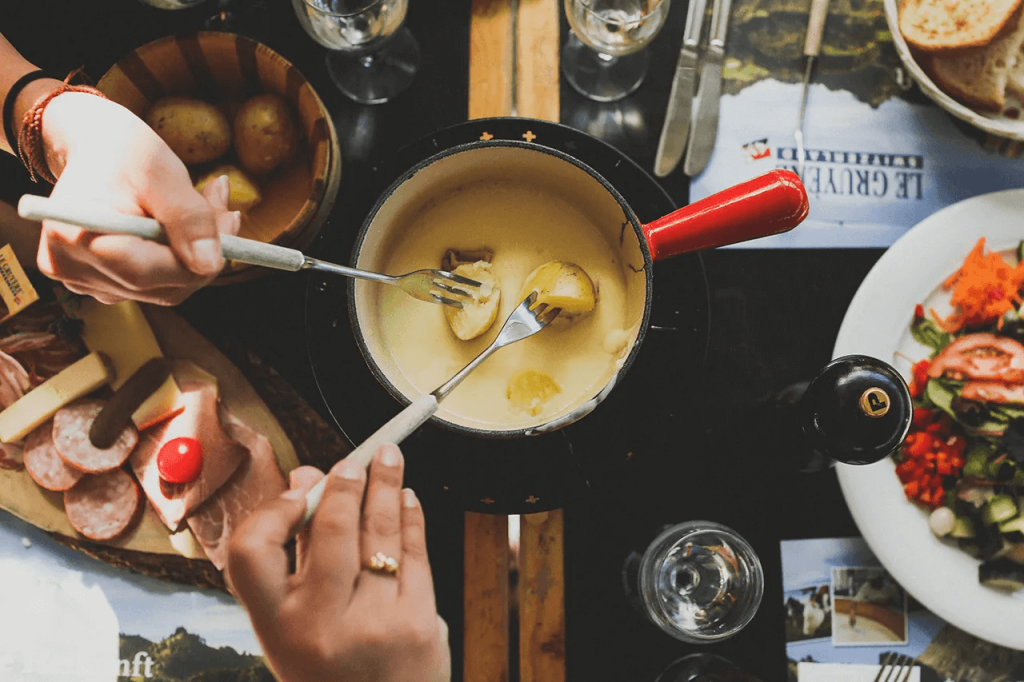 Fondue tour
Don't just discover the fondue, experience it!
Chocolat tour
Discover the excellence of Swiss chocolates!